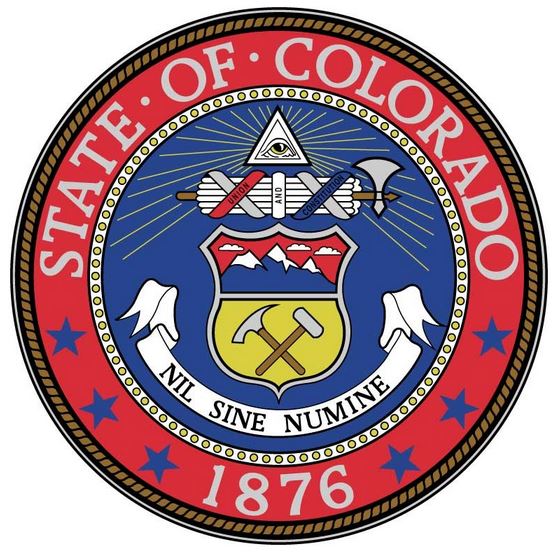 As a business owner, there are a lot of required reports we need to file on an annual basis. Keeping track of these is often a headache to say the least. Pair that with the fact that government processes aren't known for being efficient, effective, or positive, and filing paperwork ends up low on everyone's priority totem pole.
In light of that, I was a little surprised to receive a timely email from the state of Colorado reminding me of the due date of my upcoming annual report. Aside from being reminded of this task, which is endlessly helpful, they went a bit further. The email included instructions about what to do next, as well as the ultimate due date for the filing.
I clicked on the link provided and it took me right where I needed to go. In moments the filing was complete. There were multiple confirmation screens
letting me know that I had met the deadline and that my payment had been received, and email confirmations to match. They took credit card payments online, I didn't have to talk to anyone, and I didn't have to fill anything out. The entire interaction was done within 4.5 minutes.
Contrast that with the experiences I had when filing the same paperwork in Washington, D.C. I typically had to plan to devote a half or a full day filing paperwork. No one ever knew what to do, and it seemed like I was constantly shuffled from one clueless government employee to another.
What could they have done to make this even better? They could have told me the total fee in the email itself. I was expecting a bigger number, which might have also delayed my filing the report. I was thinking "What is this going to cost me?" and imagining triple digit numbers. Instead, I found that it was only $10. Had I, or any other trepidatious business owner, seen the grand total before clicking the link, I might have paid it even quicker.
Their email could also alert the recipient of the total time. I assumed this was going to take quite some time, and as surprised to find that I was checked out within five minutes. Setting expectations ahead of time takes the guess-work and mystery (and in some cases, anticipated misery) out of the process.