Working with Joey Coleman elevates your business to a whole new level.
Maggie Umlauf
CEO Versaliving
Phoenix, Arizona
Get Your First 100 Days® Starter Kit and start keeping more of your customers.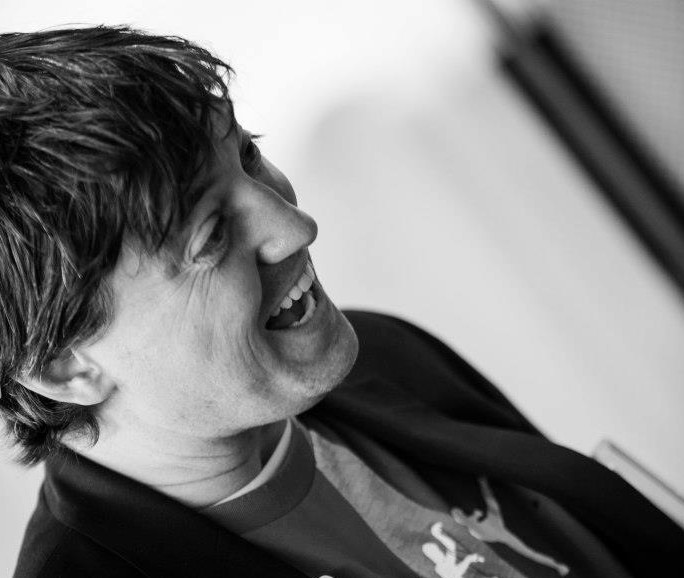 Individual Coaching Experience
Working one-on-one in a personal coaching setting allows you to maximize the input Joey can have in helping you enhance your customers' experiences.
Joey offers advice and counsel on your marketing and branding efforts, client experience enhancements, and general business/operational strategy.
He also serves as an accountability partner in helping you achieve your goals and a thought partner in conceiving and creating remarkable customer experiences.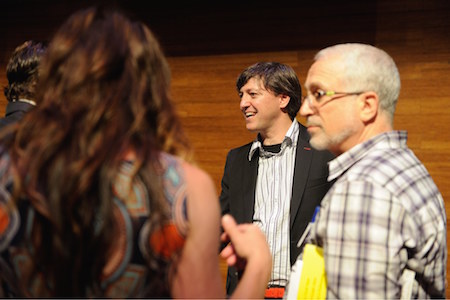 Multi-Person Coaching Experience
Working alongside your business partner or head of customer service/relations allows you to co-create a strategy and plan for enhancing your customers' experiences.
Customized to your specific business, you'll be able to design the experience you've always wanted for your customers – and the one they are begging to have.
The coaching provides techniques and strategies for driving customer delight while helping you build your brand, image, and reputation in the process.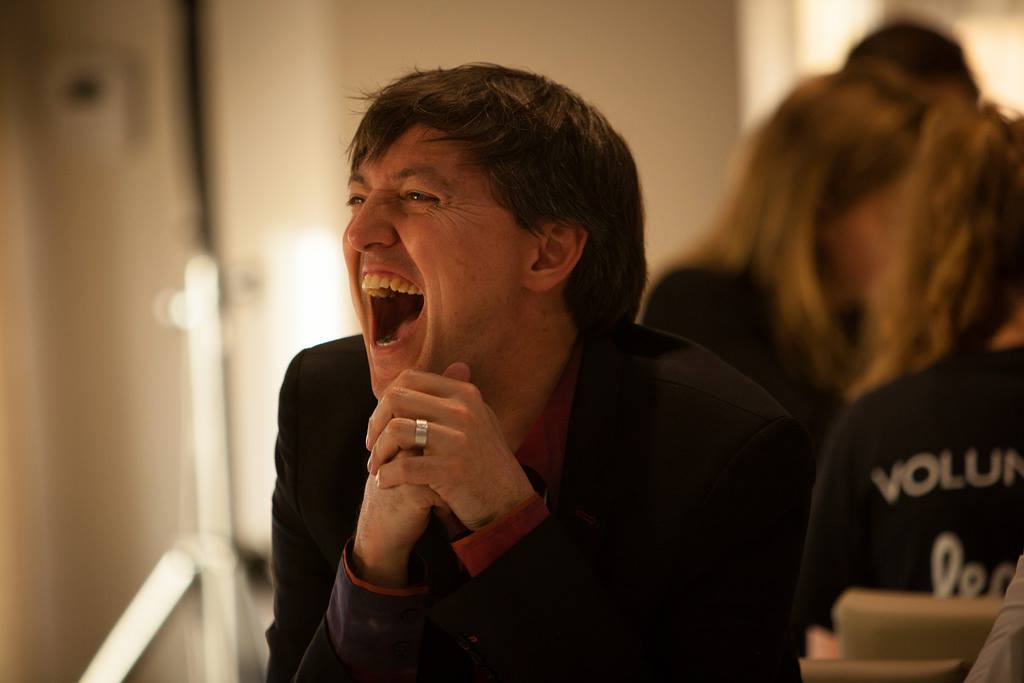 Group Coaching Experience
Our group coaching program allows you to learn from Joey and a collection of fellow business leaders who are equally committed to creating remarkable customer experiences.
Joey will use a healthy blend of coaching and education to guide you through a series of modules designed to create raving fans and robust referrals for your enterprise.
Shared ideas and resources will allow you to glean nuggets of wisdom from other industries that you can then apply to your own operations.
Why You Need To Work On Your First 100 Days Plan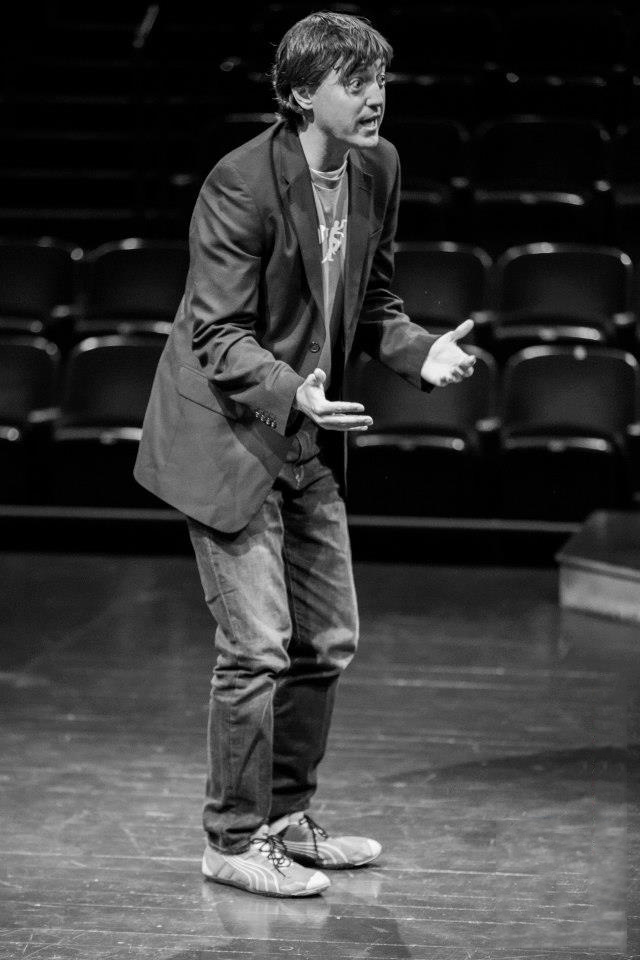 People Are Running Out the Door as Quickly as You Bring Them In
In all industries, around the world, the average business loses 20-70% of their new customers within the First 100 Days of starting to work with them. Sadly, most entrepreneurs and business leaders don't know how big the problem is until they run their own numbers. When they do, the truth is usually terrifying.
What Happens AFTER the Sale Is Rarely Considered
Most organizations have a head of sales and a head of marketing who command significant budgets and lead large teams. In the typical company, the sales and marketing departments receive a great deal of resources, time, and attention. Once the product or service is sold, however, the responsibility for maintaining the client relationship usually passes to the most junior team members, operating with minimal authority and even smaller budgets.
Most Leaders Look to the Future at the Expenses of the Present
While marketing, sales, and customer acquisition are usually the "sexy" topics that investors and boards of directors want to hear about, customer retention is the most important component of long-term stability and sustainability. Most leaders are focused on making next quarter's numbers – instead of keeping last quarter's numbers in the fold. 
Homework Leads to Mastery and Results
While many adults cringe at the thought of homework, a disciplined and regularly scheduled commitment to customer experience creates dramatic growth. A 5% improvement in customer retention leads to a 25-100% increase in profits. Customized and personalized coaching from Joey allows you to consistently commit to a pressing need in your business that probably isn't currently receiving the attention it deserves.
There are a variety of different ways to incorporate First 100 Days coaching into your business operations…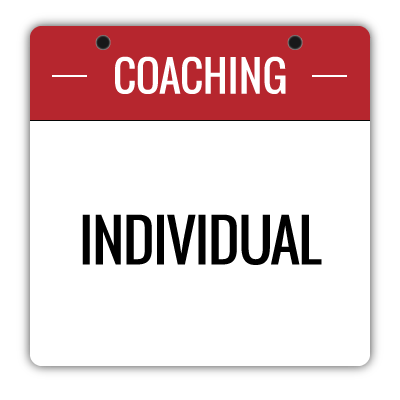 Joey works with a limited number of private, 1-to-1 coaching clients. The typical coaching program runs 3-6 months and includes a series of hour-long phone/Skype sessions every other week. Session scheduling is flexible in terms of times and dates.
Homework assignments between calls allow Joey to closely monitor progress and guide the creation of a comprehensive client experience strategy. Sessions are designed to include a healthy mix of coaching, consulting, and education/learning.
Investment: $6,000-$8,000 per month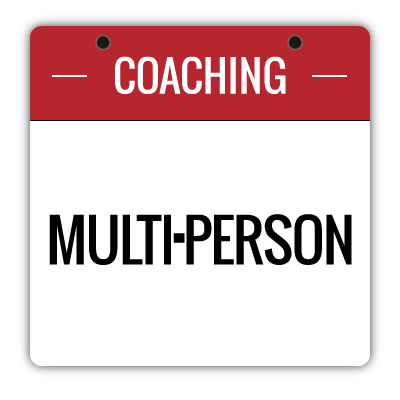 If your organization has more than one founder/leader, or if you'd like to include a senior staff member in your coaching program, Joey offers private, multi-person coaching programs. The typical program runs 4-6 months and includes a series of hour-long phone/Skype sessions every other week.
In addition to having both team members on each call, homework assignments between calls allow Joey to closely monitor progress and identify areas of difference between the program participants – which are then resolved.
Investment: $8,000-$12,000 per month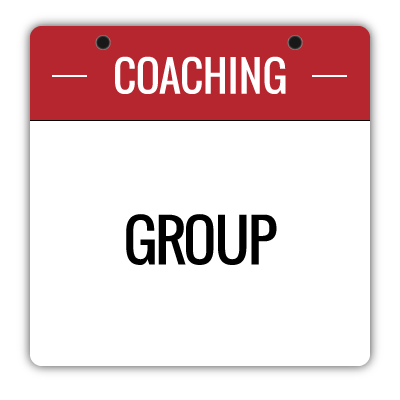 In special instances, Joey offers an application-only, group coaching program for up to ten CEOs/entrepreneurs operating within the same industry. The typical program runs 3-4 months and includes a series of hour-long, group phone/Skype sessions every other week.
Homework assignments between calls allow Joey to track individual progress and provide additional assistance where needed. In addition, a private one-on-one session with each of the participants in the second half of the program allows for personalized attention and focus.
Investment: $5,000 per month
Recent Organizations Joey Has Coached