The First 100 Days presentation produced a list of actionable items that otherwise would not have made it onto my business planning calendar.
Brian Melito
Integrative Physician and Entrepreneur
Atlanta, Georgia
Get Your First 100 Days® Starter Kit and start keeping more of your customers.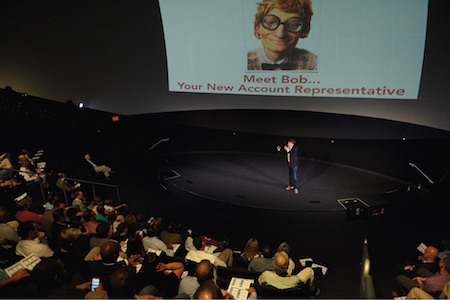 The Audience Experience
Having entertained and engaged audiences around the world, Joey believes in combining actionable advice with entertaining anecdotes.
His presentations are designed to encourage and motivate your audience to incorporate new ways of enhancing customer experiences.
Joey helps your audience think and feel differently about customer experience, giving them actionable takeaways and insights that can be implemented immediately.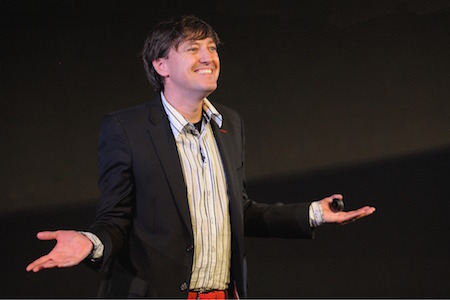 The Organization Experience
As an award-winning, international speaker, Joey has spent decades honing his presentation and audience engagement skills in front of tens of thousands of people.
He is a consummate professional that delivers an on-time, on-message, high energy presentation – wowing your audience and keeping them coming back for more.
From frontline employees, to mid-level managers, to C-suite executives and Board members, Joey's message resonates and inspires.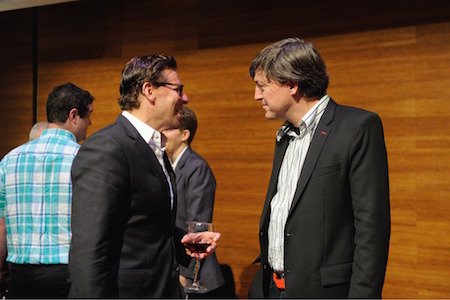 The Event Planner Experience
Prior to any engagement, Joey works with you to make sure the presentation is designed to fit your audience and maximize the impact.
Every presentation is customized to include industry-specific statistics and stories to further ensure the applicability of his message to your audience.
Joey knows that you are working diligently to create amazing experiences for your audience members. With Joey as your presenter, this will be the best audience experience yet!
Why Your Audience Needs To Know About The First 100 Days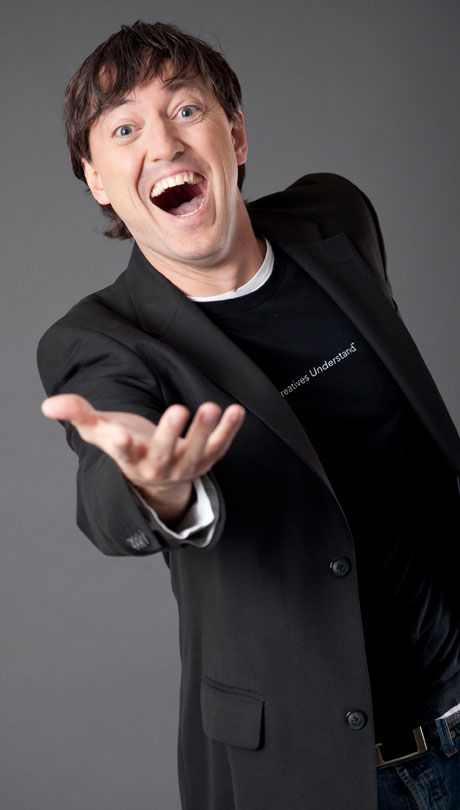 Most Businesses are Hemorrhaging and Don't Even Know It
In all industries, around the world, the average business loses 20-70% of their new customers within the First 100 Days of starting to work with them. This staggering defection rate is rarely discussed, let alone addressed. While most organizations spend the bulk of their sales and marketing efforts focused on customer acquisition, few, if any, put any energy toward keeping the customers they worked so hard to attain.
What Happens AFTER the Sale Is Rarely Discussed
Many audiences have heard presentations on sales or marketing techniques. Very few audiences have learned about what happens after the sale. The lack of discussion about the post-sale customer experience is evident even in the number of books written about the topic. A recent search of books on Amazon showed 296,852 books on marketing, 454,920 books on sales, and only 31,360 books on customer experience. 
Everyone Plays a Part in the Customer Experience
Unlike topics which are only relevant to selected individuals in an organization, The First 100 Days applies to every employee – from the receptionist to the CEO. Not only will The First 100 Days approach to operating a business radically impact and improve customer experience, but it will enhance the employees' experience as well.  A presentation on customer experience is relevant to everyone on the team, as they all play a role in creating the customer experience.
It's One Thing to Hear a Feel-Good Presentation, It's Another to Leave with an Action Plan
With the high number of speakers your audience has seen discussing marketing or sales techniques, few have ever heard a presentation on customer experience – let alone one that left them inspired, encouraged, and eager to make improvements. Joey presents an easy-to-understand, straightforward, and easy-to-implement approach to doing business. His recommendations require minimal financial investment and will be fun for your audience to act on moving forward.
There are a variety of different ways to incorporate First 100 Days presentations into your signature event or training schedule…
Joey's engaging and entertaining presentation emphasizes the importance of making a great impression and creating a remarkable experience in the First 100 Days of the client lifecycle.
Using research and case studies (with examples specific to your industry), Joey presents a series of ideas, techniques, and tools for enhancing your business by focusing on the touch points that contribute to a wonderful customer experience.
Through a series of modules, Joey will teach participants how to map the current customer experience and then identify ways to improve and enhance it.
Attendees will receive personalized coaching and guidance on improving client experiences and addressing specific challenges they face within their organization. This dramatically increases implementation after the workshop.
A highly energetic, multi-day workshop allows for a deep dive into the specific elements that comprise your customers' experiences within the First 100 Days.
Joey will lead an in-depth analysis of the current customer experience and then assist in the development of a comprehensive enhancement strategy – including discussion of touchpoints, triggering emotions, and cultivating referrals.
Recent Audiences Joey Has Entertained and Educated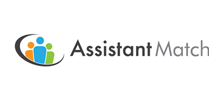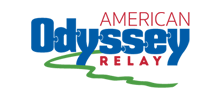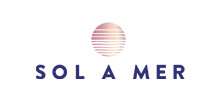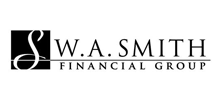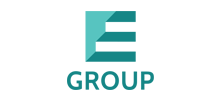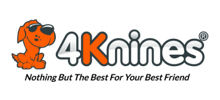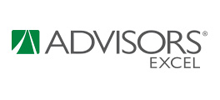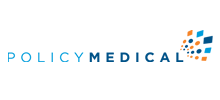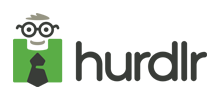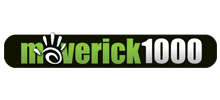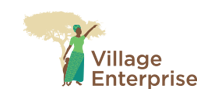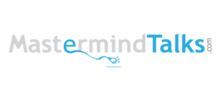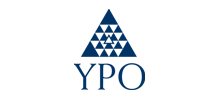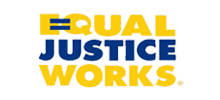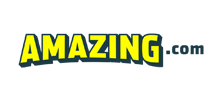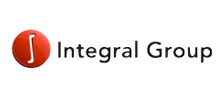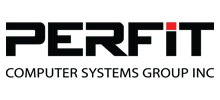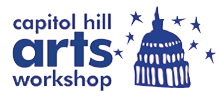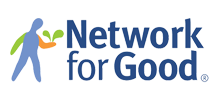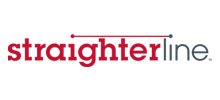 All too often, when you visit a website one of the things you look for is pricing information.
When it comes to speakers, most aren't willing to publicly share their fees. Since Joey is all about the customer experience – and in this case you (the website visitor) are the customer, he wants to give you what you're looking for without requiring a phone call to discuss particulars or a form submission to try to tease out your budget for the event.
Since you're investing in a speaker, and every event/audience is different, the pricing really depends on a number of factors which we're happy to discuss with you. That being said, Joey's speaking fee starts at $20,000 for a keynote and goes from there.
If you want some more specifics on the investment for your event, it's best to
contact Joey
and we can work together to figure things out.
Speakers' Bureaus looking to book Joey for events can feel free to reach out about specific pricing for the type of presentation/event you are coordinating.