65% of Your Employees are Actively Seeking a New Position… Would You Like That to Stop?
After making huge investments of time, money, and energy to recruit, interview, hire, onboard, train, and retain employees, most companies see between 15 percent and 60 percent of new hires quit in less than one hundred days. They walk out the door and don't come back - usually because no one took the time to build personal and emotional connection with them in the first few days on the job.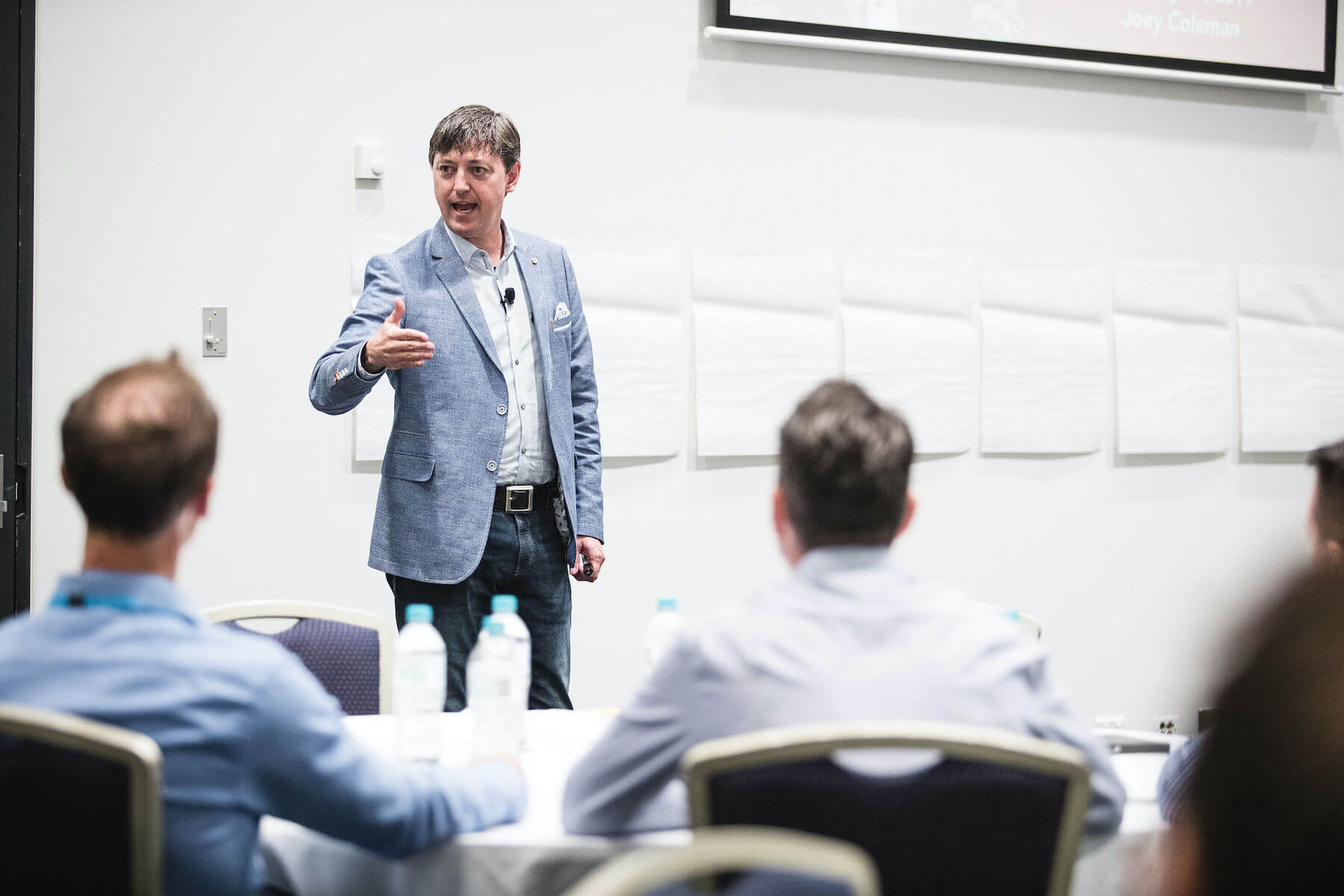 Most Organizations Lack a Comprehensive Employee Experience Strategy
By creating remarkable employee experiences, you stop your employees from leaving and you keep them coming back for more. One study found that 76 percent of HR leaders felt onboarding practices were underutilized at their organization. Another study found that 36 percent of organizations lack any structured onboarding process.  The employees agreed with 88 percent finding their company's onboarding "lackluster."
Every Employee Contributes to the Employee Experience
Ownership of the employee experience isn't limited to the human resources department and senior leadership. Middle management, team leaders, and fellow co-workers all contribute to what an employee thinks and feels about their workplace. A true commitment to remarkable experiences is deeply embedded in every employee and cuts across the entire organization.
Most companies see between
20-50% of new employees quit within the first 100 days of
the relationship.1
4 percent of new employees
go to work the first day, go home that night, and NEVER come back to work again! They work one day before quitting!2
The cost of replacing a departed employee is somewhere between 100 percent and 300 percent of the employee's annual salary.3
Creating Remarkable Employee Experiences is a Philosophy, Not a Task
Most companies bring new team members aboard with a decent amount of focus on the first 1-2 days on the job! After that, it's every employee for themself! Who in your organization is responsbile for making sure employee has an amazing "Day 4" on the job? Or "Day 13"? Or "Day 23"? If the answer is "no one" or "I'm not sure" we have work to do.
Built and honed for over twenty years with organizations around the world representing a variety of industries, Joey Coleman's First 100 Days®️ program is a methodology, system, and practice that serves as philosophy for leading people and running a business. 
If you want your business to be successful, employee experience needs to shift from being a line item on an HR person's "to do" list to being a way of life.
A Commitment to Employee Experience Improves Customer Experience
Not only does The First 100 Days®️ approach to operating your business radically impact and improve employee experience – it dramatically increases customer experience as well.
Engaged, happy employees interact with customers in more positive, substantial ways that leave customers feeling seen, heard, and appreciated. If you want to have happy customers, it starts with happy employees.

New employees who participate in a strong onboarding program on average, will stay with an organization for 3+ years.4
Organizations with a strong onboarding process improve new hire retention by 82 percent and productivity by over 70 percent.5
77 percent of workers who quit could have been retained by their employers and 69 percent quit for preventable reasons.6
Are You Ready to Start Keeping More of Those Employees You Work So Hard to Find, Hire, and Train?
By creating remarkable employee experiences, you stop your people from leaving and you keep them coming back for more. I've taken everything I know about influencing employee behavior, creating emotional connection, designing incredible touchpoints, and developing lifelong loyalty and I share it with my audiences, clients, and readers. I consider it the culmination of two decades of work spent helping companies that range from small mom-and-pop shops to giant household brands you love (like Zappos and Whirlpool). If you're ready to start focusing on retention, we should talk.
1 "2018 Retention Report: Truth & Trends in Turnover." Work Institute, 2018, p.29. See also: Maurer, Roy. "Why Are Workers Quitting Their Jobs In Record Numbers." SHRM. December 12, 2018.
2 Help New Hires Succeed: Beat the Statistics, The Wynhurst Group, April 2007.
3 Help New Hires Succeed: Beat the Statistics, The Wynhurst Group, April 2007.
4 Department of Labor.
5 Brandon Hall Group - research commissioned by Glassdoor.
6 "State of the Global Workplace" 2023 Report. Gallup. June 2023.