After working with Joey, we have a clearer vision of where we want to be and next steps to help us get there.
Christopher Abts,
President of Cornerstone Retirement Group, Inc.
Reno, Nevada
Get Your First 100 Days® Starter Kit and start keeping more of your customers.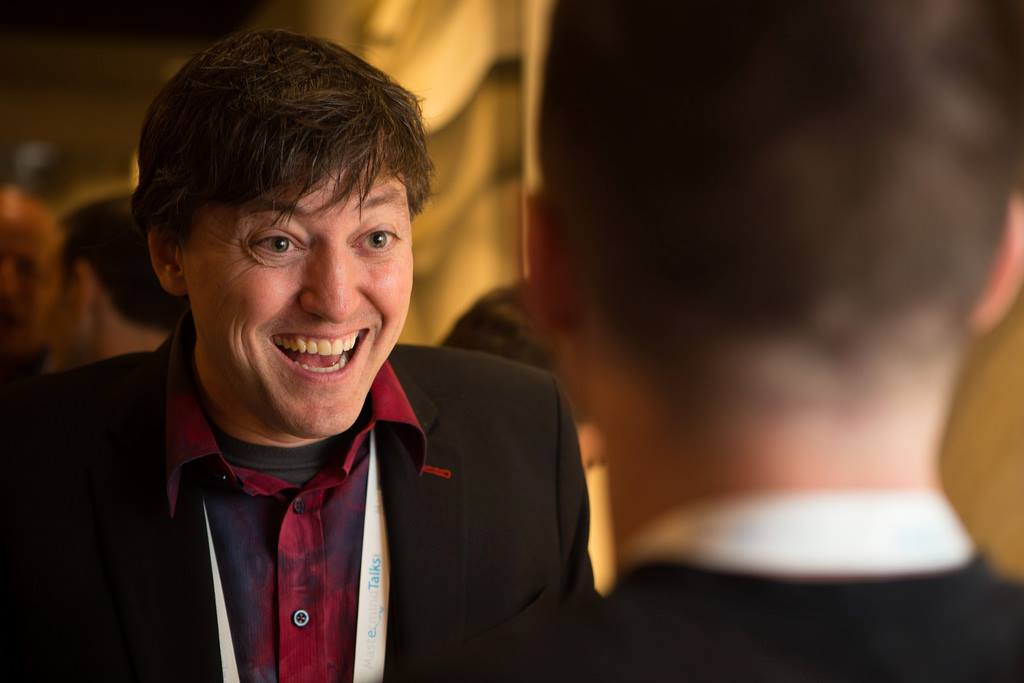 The Team/Dept. Experience
Whether you refer to them as customer service reps, call center agents, or account managers – the individuals in regular contact with your customers are vital to your success.
Most customer-facing teams rarely have time to catch their breath, let alone examine their practices and procedures for delighting your customers.
Joey helps your team embrace the best parts of customer experience, while at the same time reinvigorating their commitment and recharging their enthusiasm.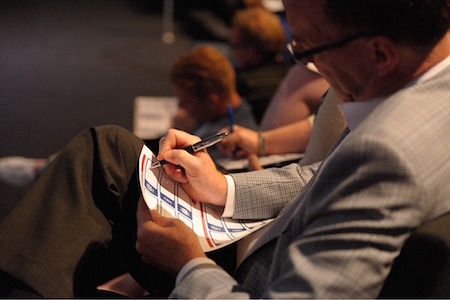 The Leadership Experience
In order to build an organization known for its customer experience, the leadership and senior management teams must be fully committed to the endeavor.
Working with your leadership, Joey will make the business case for why committing to remarkable experiences strengthens your bottom line and increases retention.
Joey will help you strategize and coordinate efforts to make sure that remarkable customer experiences occur across the entire enterprise.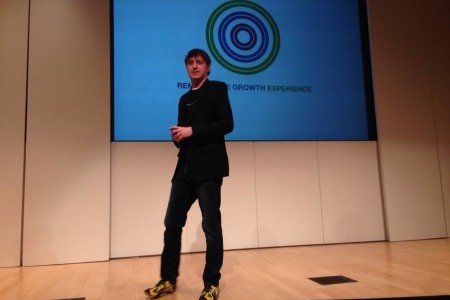 The Organization Experience
Responsibility for the customer experience isn't limited to just the individuals and departments that most frequently interact with customers.
A true commitment to remarkable experiences includes the entire organization and engages them in co-creating a strategy and plan for execution.
Working with your entire team, Joey will instill a sense of mission and dedication to the customer experience that will produce remarkable results.
Why Your Organization Needs to Commit to The First 100 Days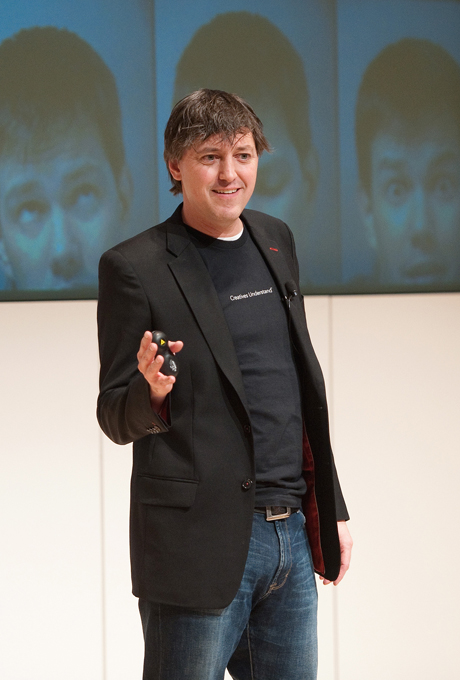 Most Organizations Lack a Comprehensive Customer Experience Strategy
While many organizations believe they provide a great customer experience (in some studies, as many as 80% believe this), if you ask their customers, they don't feel the same way (the same study showed only 8% agreed). A failure to commit to remarkable experiences across the organization results in a lack of customer experience at almost every touchpoint.
Every Employee is Responsible for the Customer Experience
Ownership of the customer experience isn't limited to the individuals and departments that most frequently interact with customers. A true commitment to remarkable experiences is deeply embedded in every employee and cuts across the entire organization.
Creating Remarkable Customer Experiences is a Philosophy, Not a Task
Built and honed over the last decade with organizations around the world representing a variety of industries, The First 100 Days program is a methodology, system, and practice that combine to create a philosophy for doing business. The long term success of your endeavor will be limited until customer experience shifts from being a line item, to being a way of life.
A Commitment to Customer Experience Improves Employee Engagement
Not only does a First 100 Days approach to operating your business radically impact and improve your customer experience – it dramatically increases employee engagement. Approaching tasks with a commitment to a higher goal of serving customers creates the agency, autonomy, and purpose that all employees desire. Happier employees make for happier business owners and shareholders as well.
There are a variety of different ways to adopt The First 100 Days methodology and practice in your organization…
Onsite training with the team/department that is most frequently in contact with your customers strengthens your internal operations and engages employees in a new way.
Joey will assess your current practices, help your team to build touchpoint and customer journey maps, and then work to create enhanced interactions that take into account the people and resources you can commit.
Whether leading off-site retreats or resolving inter-departmental turf wars, Joey works with your leadership team to make sure everyone is on the same page.
By coordinating the experience efforts, Joey intertwines a philosophy and methodology that takes the best parts of each department and combines them into an efficient, effective, and remarkable customer experience.
Working across every discipline in your organization, Joey builds internal buy-in and leads your team in the co-creation of a remarkable customer experience.
Collaborating with your team makes the organizational and individual commitment deeper and more lasting. Internal champions are identified and empowered to manage and enhance the experience in the future.
Recent Companies Joey Has Consulted For